My name is Natacha Van Hove and I founded Chrysalide in 2008.
I am a psychologist who specialises in the business world. The creed by which I have worked for 25 years is to help managers and every collaborator to prosper both at work specifically and in life generally.
As a coach and facilitator, my specialities include stress, absenteeism, burnout, agility and the common denominator: physical health!
My philosophy: innovative approaches, and a methodology that focuses on the person as a whole and not on work. Advantage: well-being for the worker, and efficacy and a serene atmosphere in the company!
I am driven by helping everyone to develop his or her own flexibility and his or her own talent to turn change into opportunity. Create new habits to save on both mental and physical energy, and release a genuine team spirit and an inspiring leadership style.
My method combines tested techniques and original tools… Even surprising! I add experimentation and intuition to my approach, allowing for powerful awareness and quickly putting in motion!
My background:
Psychologist specialising in companies
Qualifications include OPQ / HOGAN / LEA / ComColors
And I keep current with training sessions, meetings and ongoing updates in different fields of expertise, which guarantee that my seminars and coaching sessions are up to date and relevant.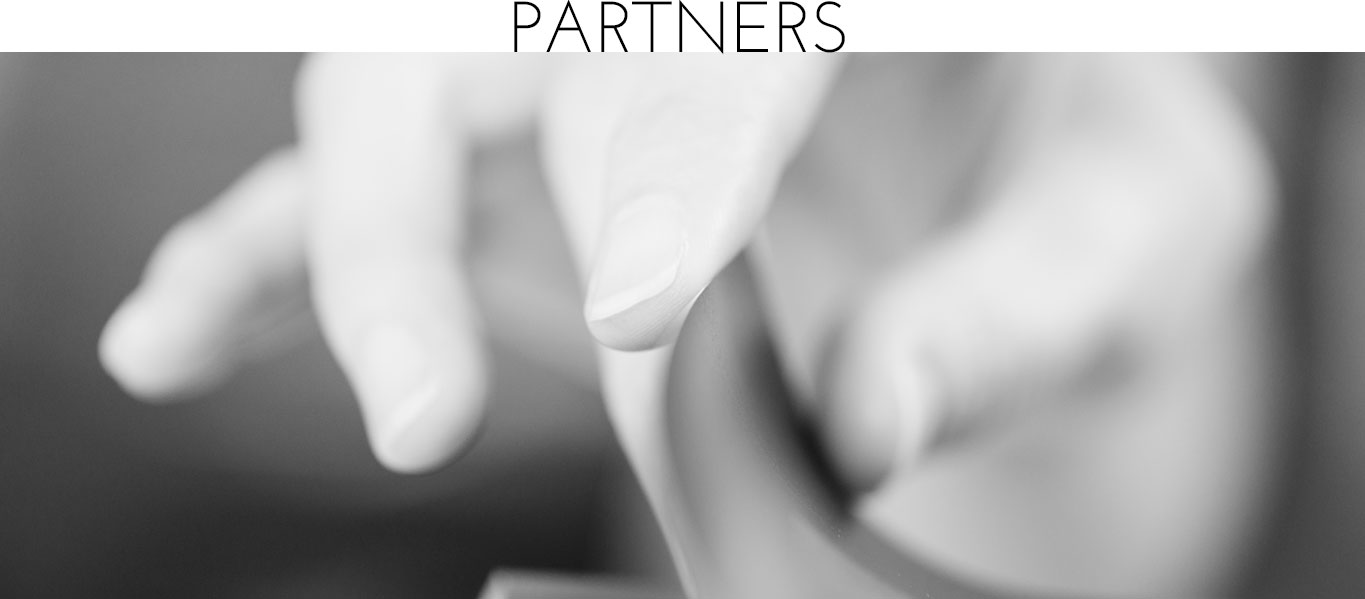 In the implementation of each project, La Chrysalide collaborates with specialists both highly competent in their field and passionate. Each partnership was a meeting with amazing people.
Our clients can rely on experts in all the topics we cover: nutrition consultant, sleep therapist, physiotherapist...
The ludic dimension becomes a powerful pedagogical tool thanks to our improvisation coaches, sports coaches, jugglers, theatre actors...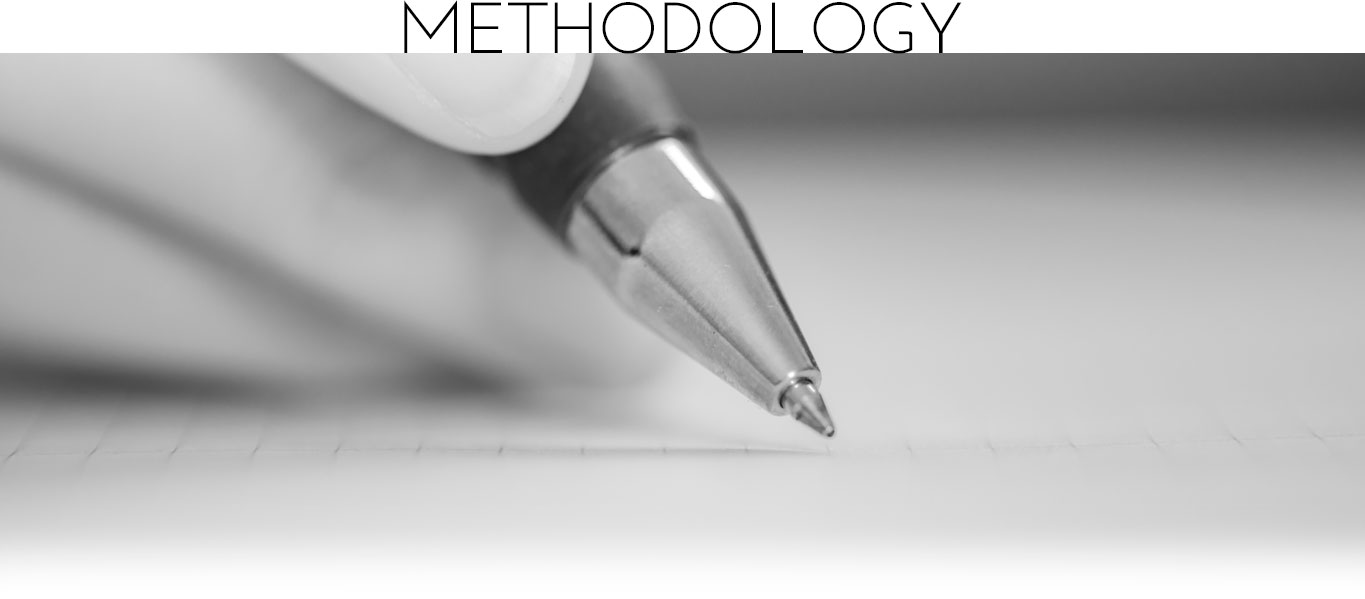 Diagnostic
A coherent policy of Well-Being that gives new meaning to performance. "The Architect" is a 360° evaluation tool that allows for a global approach. It is a pragmatic, fun and participatory method. Using an overview of the current situation, the goal is to strengthen that which exists, identify the quick-wins and the "no-gos" and develop new solutions that will make the difference!
Individual Coaching
Holistic coaching that ensures sustainable change in attitudes, habits and professional practices. Work that is both pragmatic and profound, in a friendly environment. Coaching for "learning to learn".
My career day
A day to stand back and take stock of your professional path, for a new start that's coherent and stimulating. Cutting edge methods and tools (transactional analysis, personality questionnaires and structured interviews), to better understand ourselves (skills, values, aspirations) and to make promising, long-term career choices.
Team Coaching
Team workshops to improve working together and to become agents of change. Create connections, cultivate confidence and communicate openly to develop each person's potential. Use the group's dynamic to unleash the team's creativity.
Workshops, seminars, team building
Get to know ourselves and develop a transversal spirit of collaboration. Implement sustainable actions that are meaningful and that lead to concrete results. Strong and inspiring experiences are brought to life for your teams by improv coaches, mentalists, jugglers, and so on. Nutrition advisors and other specialists also share their knowledge.
Vitality breaks
Professionals ensure balance of your staff members, in a friendly spirit. Recover more easily for greater acumen and effectiveness, everyday. A continuity that guarantees short but efficient breaks, using relaxation techniques, movement or seated massage.
Hotline
Counsellors offer sympathetic and discreet ears to help your staff members defuse stressful or tense situations. A remote or a face-to-face exchange, to motivate the staff member and allow for future actions or immediate solutions to be implemented.
Interactive Conferences
Dynamic and original presentations for large groups. Raising awareness of key topics, providing incentive for a health programme or a policy of Well-Being through strong and outstanding collective experience.
Co-creation
Co-creation reinvents the way we work together and manage change because the employee becomes a player and finds meaning in work once again. Having taken root in the 90s, co-creation is finally finding its place in organisations. More than a problem-solving method, it is a cultural transformation!